Private Movie Screenings For Anniversaries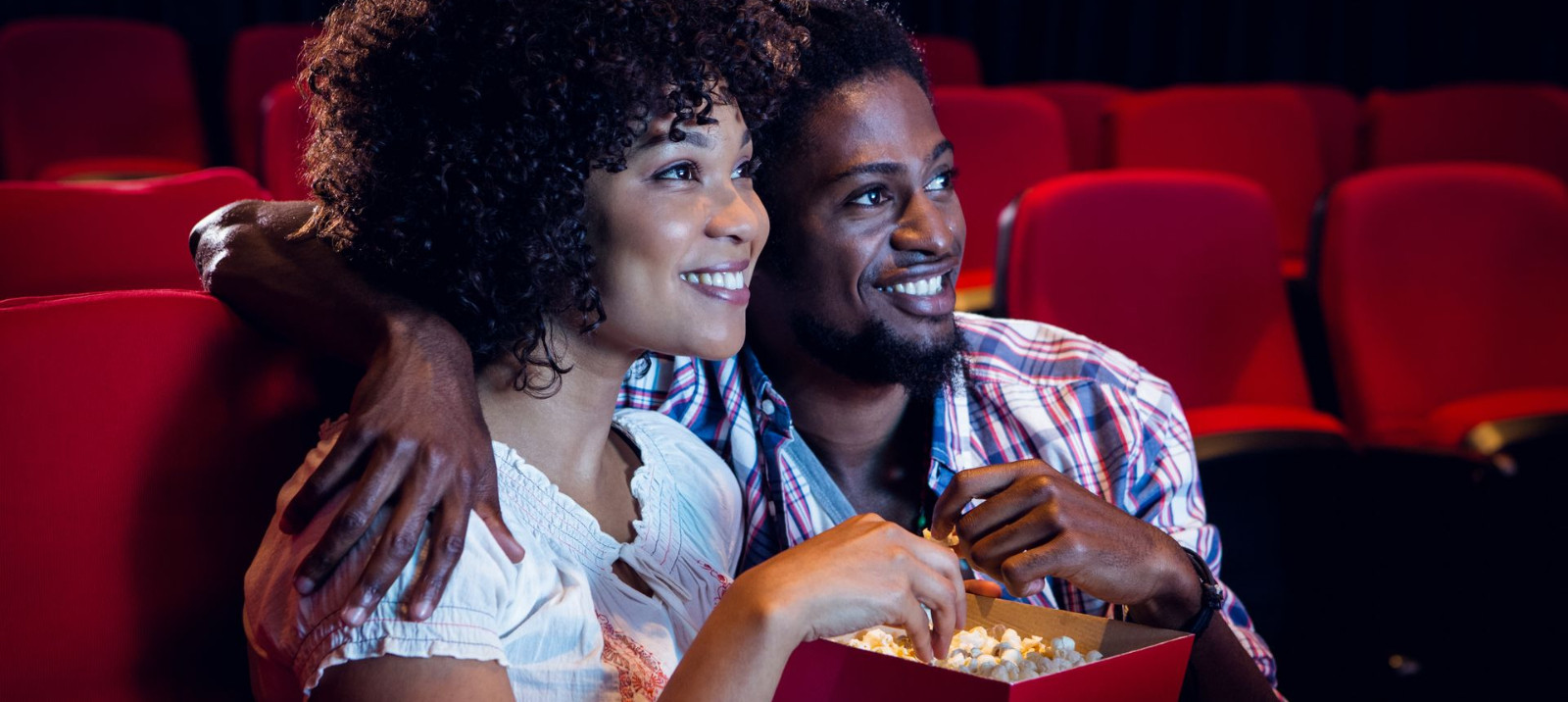 Create Special Moments!
Anniversaries are a special time in the year, they really allow us to celebrate what we have achieved together with loved ones. At Book The Cinema we want you to feel super special for every anniversary you celebrate! Our services have been designed to help you get the most out of your cinema trip. From private and exclusive cinema screens to tailored guest lists made by you! We want you to take full control over your cinema experience.
Celebrate your anniversary properly with Book The Cinema, fun features include renting a whole cinema screen for you, your friends and family. As well as being able to create and play a personalised 30-second clip on the big screen for your guests before your movie starts!
Start creating moments that will last a lifetime here by renting your party venue here!
So Many Movies To Choose From
Choose from our library of movies including brand new releases and much-loved classics! Book The Cinema has been designed to make it quick and easy for you to find exactly what you want including films being organised by genre as well as a search function allowing you to directly look for what you would like to watch at your private cinema booking!
Surprise Your Loved Ones
Surprise your loved ones with a personalised 30-second clip made by you! You will be able to include your very own pictures and videos as well as writing a personal message that will be presented to your guests on the big screen. You can also choose a tailored background as well as music to play on your clip. This will definitely be something that your guests will remember for a long time!
Think Outside The Box
Forget about traditional anniversary venues, do something different this year to show your loved ones that you really care. From our range of movies to personalised features, Book The Cinema is definitely a party venue you have not experienced before! No need to think about setting things up or cleaning up after the event is over, this will be taken care of by the cinema! Your job is simply to arrive and have a good time with the people that matter the most to you!
Book a private cinema room for your anniversary!
Have Any Questions?
Have a question about booking a party venue to celebrate your anniversary? Take a look at our Frequently Asked Questions Page, where you can find common queries in relation to bookings, tickets, concessions etc. If you can't find the answer you're looking for feel free to contact our team here; Contact Us, they will be more than happy to help.