Exhibitors Information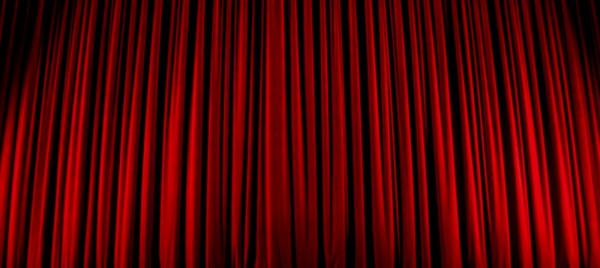 Bring Back Audiences
At Book The Cinema we believe audiences have been away from the big screen for far too long and we have a plan in getting them back. Our service has been designed to give consumers the ability to book a private screening of a movie of their choice and invite their friends and family to their private event. Our goal is to introduce on-demand content to the cinema space, attracting a whole new audience.
Interested in learning more about our private cinema bookings? Contact Us Here
New Revenue Streams
Over the past couple of years, the cinema industry has really had to think outside the box to overcome many challenges that have come with the recent pandemic. This is where we come in, at Book The Cinema we want to help cinemas generate more revenue by giving consumers another reason to visit the cinema.
Movies On Demand
Our private cinema screenings allow the consumer to have a lot more control over their cinema experience, as they can choose exactly what movie they want from our extensive range of the latest blockbusters to loved classics as well as who they want to watch the movie with. Consumers can rent the whole cinema screen, and invite their guests, through our booking system. They can also pre-order concessions through our booking system, making the process of completing a booking seamless.
Our Expertise
Book The Cinema has been designed by our cinema software experts at Unique X, having accumulated over 20 years of experience operating within the cinema industry, our services help you automate your workflows to create cost-effective cinema operation. Our broad client base spans distribution, exhibition and cinema advertising agencies, meaning no technology vendor understands the space better than Unique X.
We specialise in designing and developing cinema software solutions and content services. Our suite of software solutions includes RosettaBridge TMS (Theatre Management System), RosettaNet Circuit Management System, Movie Transit (Digital Cinema Package Content Delivery Network), Basekey (KDM management), RosettaPOS (Point of Sale), RosettaLive (Event Streaming) and our suite of sophisticated pre-show products of Advertising Accord, AdTransit and SmartTrailering.
Contact Us Today
Interested in offering Book The Cinema at your cinema? Contact our Sales team, who will be more than happy to help.