Private Cinema Screen For Seasonal Celebrations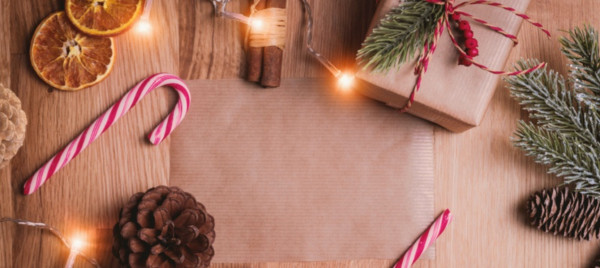 Season of Cinema
Regardless of what festive season it is Christmas, Easter, or Halloween, it is always the season of cinema. With Book The Cinema you can book an entire private cinema screen for your friends and family. Enjoy the magic of the season with the people you love the most!
We want you to experience the cinema like never before, you can choose a movie from our range of latest releases to much loved seasonal classics. Feel free to explore our movie selection that is divided by genre or even by simply using the search function to find your festive favourites! Our booking process has been designed with you in mind. We know how important it is to have a nice booking experience and have consciously made it as fast and easy as possible.
Start creating magical memories with your very own private party venue!
Festive Moments Shared
Over the past year, we have not been able to share as many festive moments as we would have liked with family and friends but the benefit of hiring your cinema screen is that you can socially distance yourself while sharing moments with the most important people in your life. Never miss out on celebrating with family and friends again!
Just between you and us, you can book these events any time of the year regardless of what festive season is taking place! Want to book a private movie screening in July to watch your favourite Christmas movie, be our guest!
Some Benefits and Features Worth Mentioning
Book The Cinema has been designed to deliver you the best cinema experience possible. With this in mind, you no longer have to queue for snacks anymore, pre-order concessions while booking your event. This is particularly helpful when you have many people with you, as all you need to do is show up and your snacks will be waiting for you.
Another fun feature worth mentioning is the 30-second clip that you can create including pictures, videos chosen by you as well as a personal message written by you that will be shown on the big screen before your movie. Wish your guests a Happy Christmas, Happy Halloween or take the opportunity to tell them what they mean to you!
Start booking your private party venue here!
Try Something New
At Book The Cinema we are all about thinking outside the box, forget about looking for traditional Christmas party venues where you have to set everything up and may need to clean up afterwards. With Book The Cinema your role is simply to arrive and enjoy yourself, while we take care of the details.
Have Any Questions?
Have a question about booking a private cinema screen? Take a look at our Frequently Asked Questions Page, where you can find common queries in relation to bookings, tickets, concessions etc. If you can't find the answer you're looking for feel free to contact our team here; Contact Us, they will be more than happy to help.