Cinema Movies On Demand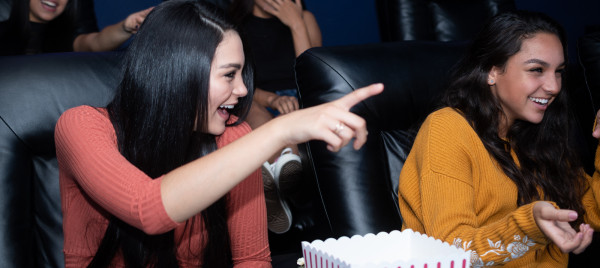 Movies on Demand
At Book The Cinema we love cinema but there are a couple of things we think can be improved, such as being able to choose any cinema movie on demand and not limiting your choices to the latest releases. We want you to be able to watch your favourite movie, whether it be old or new when you feel like it. Feel free to explore our library of the latest cinema movies as well as loved classics.
Want to experience your favourite childhood movie on the big screen again or for the first time? We've got you covered. Book The Cinema is designed to deliver you the best cinema experience possible. We have developed our services with you in mind, giving you the ability to choose your movie, your guests as well as hire an entire cinema screen!
Start Your Booking Journey Here
Life Just Got Easier
Book The Cinema is all about creating a very special cinema event, you will no longer need to wait in long queues for concessions or to buy tickets again! With our online booking system, you can pre-order all your favourite snacks and have them waiting there for you! Our booking system has been designed to make it super easy and quick for you to create an instant booking.
We are not like your traditional event hire company, with us you can choose to have as many or as few guests as you want when you hire your own private screen. There is also no need to set things up or clean up afterwards as you would at home when inviting guests over, as the cinema will take care of everything. All you need to do is arrive and enjoy your movie!
See Yourself On The Big Screen!
Ever wonder what you look like on the big screen? Book The Cinema can make your dream of appearing on the big screen a reality. Create a personalised 30-second clip with all your favourite pictures and videos that will be played on the big screen before your movie. You will also be able to personalise the clip with a custom background and music, as well as written messages made by you for your guests!
Start Your Unique Cinema Journey Here!
Have Any Questions?
Have a question about booking a private cinema screen? Take a look at our Frequently Asked Questions Page, where you can find common queries in relation to bookings, tickets, concessions etc. If you can't find the answer you're looking for feel free to contact our team here; Contact Us, they will be more than happy to help.