Corporate Event Ideas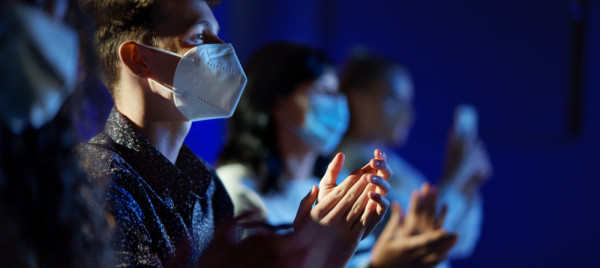 Perfect Place To Host Meetings and Company Events
Running out of corporate event ideas? Why not try the cinema. If the cinema isn't the perfect place to host important meetings, we don't know where is. It delivers on everything, a huge screen, high-quality sound speakers and the ability to make most people pay attention.
At Book The Cinema we have designed our booking process to make it super easy and quick for you to create an instant online booking for all corporate events and meetings. The cinema is the one place where a highly captivated audience is generated by environmental factors such as lighting, sound and the rich colours presented on the screen! It also doesn't hurt that the seats are super comfortable!
Book your very own corporate event/meeting right here!
Grab Your Guests Attention
Gaining the attention of fellow colleagues can be vital, have an important presentation to show your audience? The cinema screen will help you create a long-lasting impact. Venues for corporate events in the UK can sometimes be limited in their offerings, while Book The Cinema allows you to tailor your private booking to your specific needs. We want you to be able to focus on what's important while we focus on the details.
Forget about Traditional Corporate Event Venues
Book The Cinema provides you with everything you need and more, making it very easy to organise any company gathering including a company-wide meeting. Depending on the number of guests in your meeting, you should be able to easily social distance. No need to search for corporate event ideas online, we will be able to give you exactly what you need and more!
Start your booking process here!
Employee Recognition Programmes
Treat your employees to the very best! Have a reward programme scheduled soon? Why not rent a cinema screen and show your employees how important they are to your organisation. You will be able to show them on the big screen, exactly what value they bring to the business, making them feel truly appreciated.
A few other events that you should keep in mind for hiring a cinema screen include reward programmes, product launches and major company announcements.
Have Any Questions?
Have a question about booking a private cinema screen? Take a look at our Frequently Asked Questions Page, where you can find common queries in relation to bookings, tickets, concessions etc. If you can't find the answer you're looking for feel free to contact our team here Contact Us, they will be more than happy to help.